Oral Cancer Screenings - Wakefield, MA
Have You Been Screened for Oral Cancer?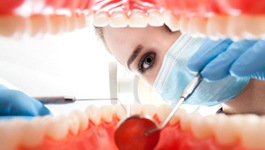 Signs and Symptoms of Oral Cancer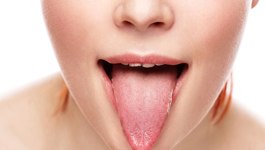 What Does a Dentist Look for During My Screening?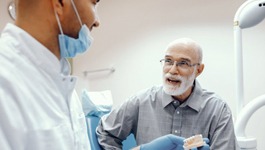 During an oral screening, dentists are looking for all of the symptoms mentioned previously. However, they are also on the lookout for asymmetries, swellings, ulcerations, and other abnormalities that would indicate oral cancer. Dr. Schumacher uses instruments to evaluate the gums, inner cheeks, roof of the mouth, throat, and area underneath the tongue.
Keep in mind that oral cancer is always easier to treat when it's caught in the early stages of development. The later the stage of oral cancer, the more difficult treatment is going to be for your cancer moving forward. This is why it never hurts to get routine screenings done at least once every six months.
What to Expect During My Screening