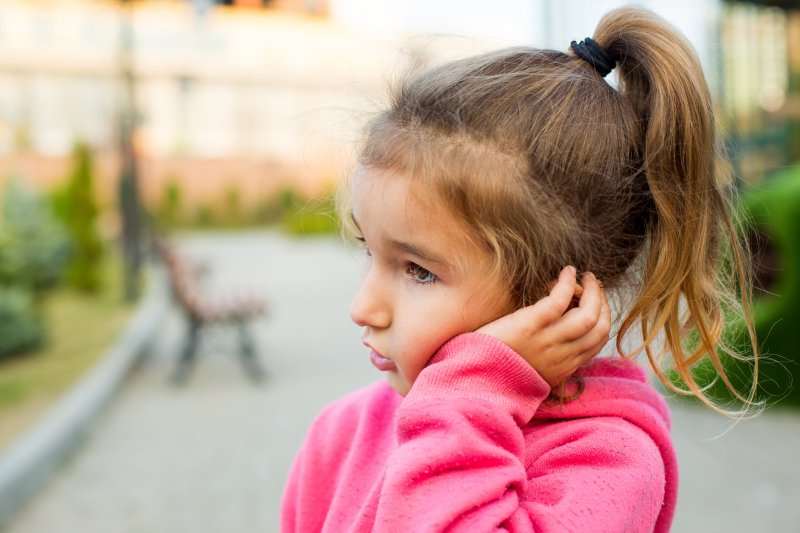 Most people who experience a serious dental issue immediately seek treatment from their emergency dentist. But what about for a swollen face? Though it might not seem so, this kind of situation can be related to problems in your oral health, and it does require urgent attention. Read on to learn the possible causes and what to expect when you visit your emergency dentist for facial swelling.
What Can Cause a Facial Swelling?
While there are various reasons for a swollen face, there are some dental causes that could be crises in the making. A couple of issues that would require emergency attention include:
Tooth abscess: This is when bacteria have entered into the gums or around the root of a tooth, causing an infection that usually brings about a pocket of pus. Those with an abscess tend to experience severe discomfort around the affected area that comes on rapidly. Since this infection won't go away by itself, an emergency dentist will have to treat it right away. Without immediate dental care, the bacteria can spread to other parts of the body through the bloodstream, resulting in dangerous health conditions, like sepsis.
Salivary gland infection: Your salivary glands happen to be found in your cheeks, and if they're infected, you might experience intense swelling and discomfort. This infection is a result of a reduction in saliva production, which can be caused by several reasons like inflammation/blockage of the gland duct, dehydration, excess mucus, and malnutrition.
What Should I Expect from My Emergency Dentist?
Once you arrive at your emergency dentist's office, they'll assess your face, teeth, gums, and mouth—using an X-ray if necessary. If it's an abscessed tooth, they will remove the bacteria by draining them or removing the infected tooth (as a last resort). After cleaning and disinfecting the area, your dentist will usually place a crown over the damaged tooth to avoid further infection. For a salivary gland infection, they will either remove part of the glands, drain the abscess, or recommend antibiotics if pus drainage or a fever is present.
So, if you begin experiencing an uncomfortable facial swelling or persistent pain in your mouth, you should visit your emergency dentist as soon as possible. Now that you know the potential causes, you'll be more prepared to seek treatment ahead of time!
About the Author
Dr. Rob Schumacher studied dentistry at both the University of Kentucky and the University of Michigan. He is a proud member of multiple organizations including the Massachusetts and American Dental Associations, and the North Shore Dental Society. He provides outstanding and passionate dental care through various treatments for regular and emergency dental needs. If you want to know more about what causes facial swelling, visit his website or call 781-334-3400.