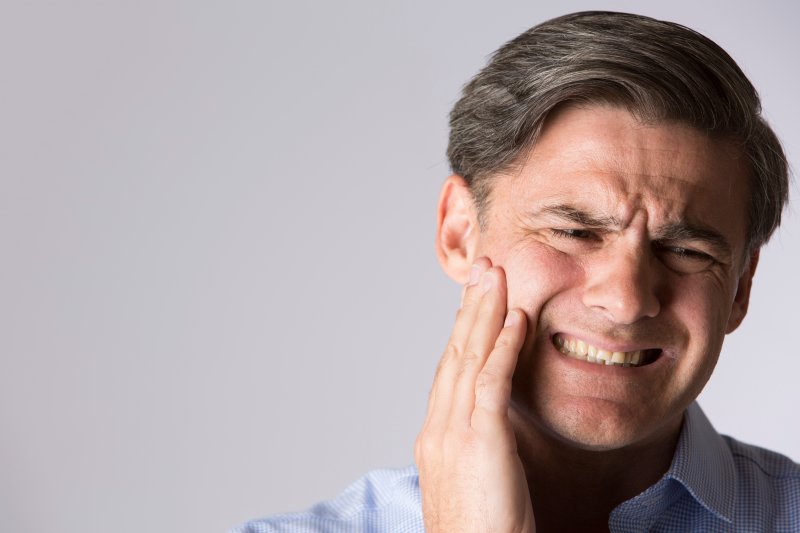 Whether you start experiencing extreme discomfort in one of your teeth while out on the town or sustain an injury while playing a contact sport like hockey, having a dental emergency is never any fun. If you are suffering from sudden, intense dental pain or damaged one of your teeth, it can be difficult to know who to go to for treatment. Read on to learn about whether you should go see your emergency dentist or make a trip to the ER.
Why You Should Visit the Dentist Instead of the ER
Medical professionals in hospitals have years of training on how to help patients in emergency situations. Even so, there aren't usually any dentists on staff. Though they will be able to help you stop the bleeding if there is any and can make you feel more comfortable, it's best to visit a dentist instead. Even if a hospital is able to treat your dental emergency, you will likely experience long wait times. Visits to the emergency room are also often much more expensive than visits to the dentist. Most dentists offer prompt, same-day appointments for dental emergencies, so seeing them instead is usually the better option.
When You Should Visit the ER Instead of the Dentist
Though your dentist will usually be the best person to visit in the event of a dental emergency, there are some situations where you should go to the ER instead, including:
If you have a very high fever due to a tooth infection
If there are significant injuries to your face
If you fear that your life may be in danger
If there is uncontrolled bleeding
If your jaw is broken
How to Know Which One to Visit
The hospital staff will do what they can to prevent your dental emergency from becoming life-threatening, but they can't replace damaged teeth or fix bite problems after a significant oral injury. Even if you go to the emergency room, you'll still need to make an appointment with your dentist for follow-up care.
If you aren't sure whether your oral injury requires a visit to the dentist or the emergency room, contact your dentist and describe what happened. They will be able to help you determine where you should go to receive the treatment you need to prevent further complications and get your smile back on track!
About the Practice
Led by Dr. Rob Schumacher, Schumacher Dental is here to help you treat dental emergencies in their comfortable, inviting dental office. They offer exception urgent care services and will fit you in as soon as possible. Soon, your smile will be as good as new. If you want to schedule an appointment with Schumacher Dental or want more information on their services, visit their website or call their office at (781) 334-3400 to get started.