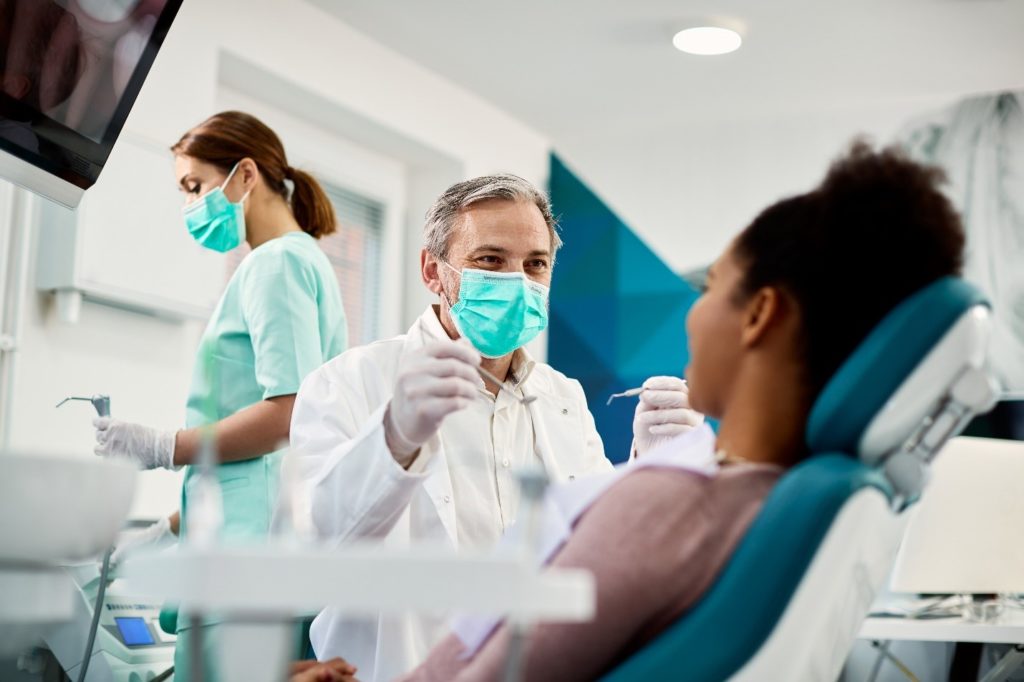 Over time, smiles will start to show signs of wear. From chips to staining, these things can prevent your smile from looking as lovely and luminous as it once did. Fortunately, a cosmetic dentist specializes in a range of treatments that can cover up or correct these issues. Some people think that these treatments are only accessible to those who have money to burn, but there are several ways to make cosmetic dentistry more accessible. Read on to learn four tips that will allow you to attain a more gorgeous grin on a budget.
#1: Adjust Your Treatment Plan
There are some cosmetic dental problems that can be corrected using several treatments. For example, porcelain veneers are a common way to correct gaps, discoloration, chips, cracks, misshapen teeth, and minor alignment issues. Some dentists offer cheaper options that can fix similar issues. If one treatment is out of your price range, try working with them to come up with a way to achieve the look you desire without spending more money than you're comfortable with.
#2: Insurance
Dental insurance can also be used to cover treatment costs in some cases. It's worth noting that it doesn't usually cover any of the costs of treatments that are strictly cosmetic, though. Some treatments, such as dental crowns, offer both cosmetic and restorative benefits. In cases like this, you will likely receive partial coverage. Your dental team can help you determine what amount you'll be responsible for paying out of pocket.
#3: Crowdfunding
This is the practice of funding a business, educational, or personal venture with money raised through donations from a large number of people. Kickstarter and GoFundMe are popular crowdfunding websites that can be used to raise enough money to pay for cosmetic procedures. These websites are an especially good option if you have some kind of inspirational or emotional story linked to your desire to fix your beam.
#4: Other Options
There are several ways that you can have a cosmetic dentist work on your teeth for free or cheap. These options may have very specific approval requirements. You will also want to make sure that these sources offer quality treatment so you don't end up having to spend additional time and money on fixing their mistakes. Treatment options that can be accessed at little to no cost include:
Charities
Dental schools
Discount clinics
Grants.
If you think that cosmetic dentistry is unattainable unless you have a big budget, think again. With the above options, you should be able to find a way to achieve a smile that you love without spending an arm and a leg!
About the Practice
Schumacher Dental is led by Dr. Rob Schumacher, a cosmetic dentist in Wakefield who administers the treatments his patients need to keep their smiles looking and functioning at their best. He loves what he does, and it shows in the kind care he offers. If your smile could use an upgrade, he offers teeth whitening, veneers, and other cosmetic treatments to shape up your smirk. Call Schumacher Dental at (781) 463-5162 or visit their website to learn more about their cosmetic dental options or to set up an appointment.