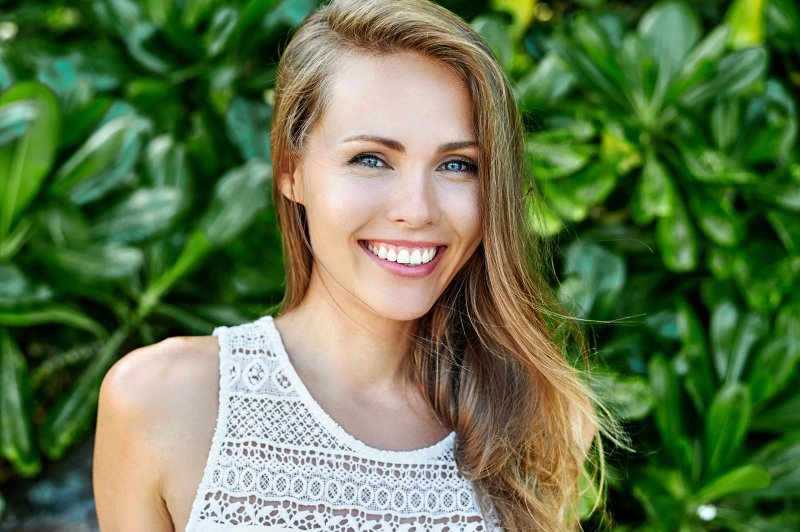 If you're unhappy with your teeth, then you might consider undergoing cosmetic dentistry. Whether it's to remove stubborn stains, repair minor imperfections, or completely change your smile, you can be sure to enjoy brighter and healthier pearly whites after your procedure. But what else can these treatments do for your overall well-being? Read on to learn five important health benefits of smiling after getting cosmetic dental work done!
Benefit #1: Improved Health
According to the Loma Linda University School of Medicine's Department of Clinical Immunology, smiles and laughter can help strengthen your immune system. The study found an increased number of white blood cells in a person's body whenever they chuckled. This is crucial for boosting immunity and keeping infections at bay. And if you recently had cosmetic dental work, then you'll be more likely to show off your pearly whites.
Benefit #2: Projects Strong Self-Esteem
One of the first things people notice about you is your smile. The whiter your teeth are, the more others will find you outgoing, confident, competent, and attractive. This can be extremely beneficial for your emotional well-being as well as open more opportunities for your professional career!
Benefit #3: Makes You Look Younger
A study from Berlin's Max Planck Institute found that people who smiled more were found to appear the youngest looking. By enhancing your teeth with cosmetic dental treatment, you'll be able to wind back your years with your new pearly whites.
Benefit #4: Helps Recover From Stress
There was a study referenced in the Wall Street Journal which found that smiling helped people recover faster from a stressful task. Not only does this reduce heart rate quicker, but it also sends signals of "safety" to the brain. With a lowered amount of stress, you can make the most of your days with your beautifully enhanced teeth.
Benefit #5: Increases Your Happiness
The simple act of smiling can stimulate the area of your brain that involves having a positive mood. This can happen whether you do it spontaneously or deliberately. By achieving your dream smile, you'll be more willing to show off your teeth, increasing your happiness in the process!
With the host of benefits that come from cosmetic dental treatments, you'll be able to enjoy your beautified smile while also improving your overall well-being. Speak with your dentist if you're interested in a procedure, and they'll be glad to walk you through your options.
About the Author
Dr. Rob Schumacher studied at both the University of Michigan and the University of Kentucky. He's also a proud member of several prestigious organizations like the American and Massachusetts Dental Associations, and the North Shore Dental Society. He offers numerous high-quality and comprehensive treatments, including teeth whitening, Invisalign, and veneers to improve your pearly whites. If you'd like to schedule a consultation, visit his website or call 781-334-3400.